Rafael Pacheco is delighting you for more than a decade with his expertise in the kitchen with daily fresh picked ingredients and bringing this to your table for a memorable occasion.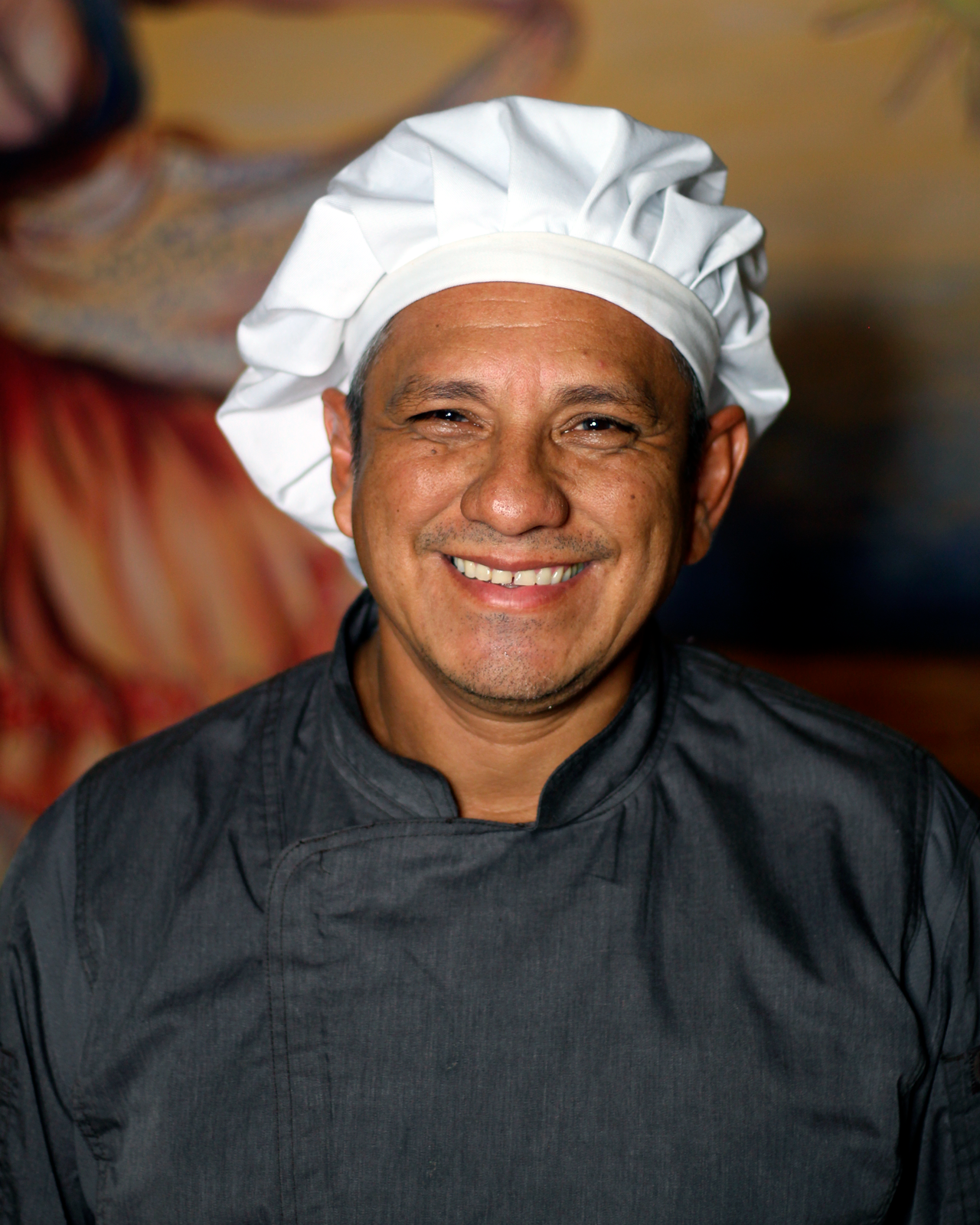 Solemare Chef
The Italian Expertise
It is remarkable how love can be tasted in every bite of all dishes every night. Consistency is our passion and that is one of the many reasons our guests repeat coming for more. The proportion of every dish is set to fulfill all your cravings paired with the best exported wine in town.
An exquisite night is guaranteed for the entire family or delighting in a romantic dinner for two. Our staff will take care of you from the moment you step into our location until departure.
Visit Altamar, which is our other location on the high-rise strip and enjoy modern italian cuisine at its finest.